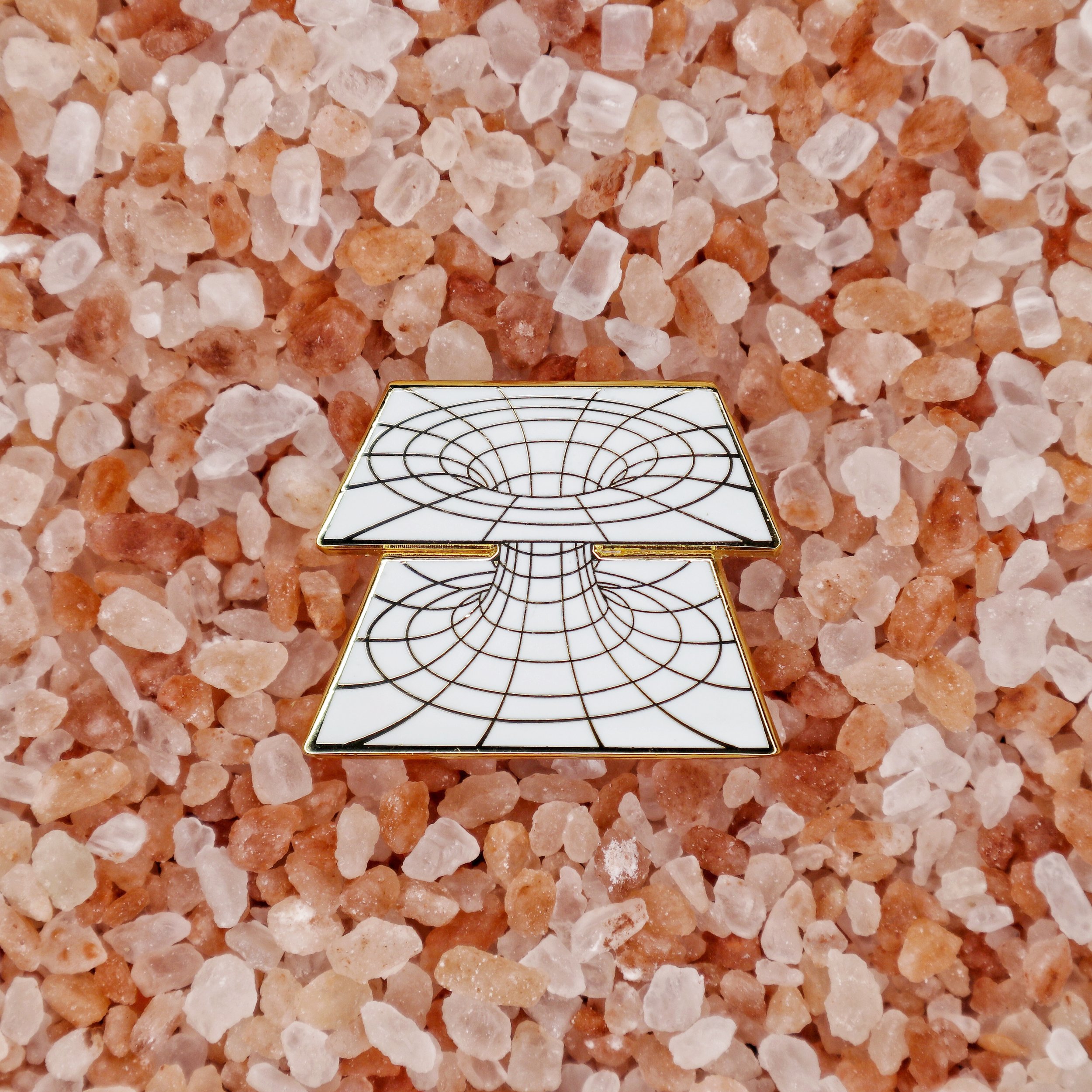 Wormhole Pin
Travel through space and time at the speed of light with this wormhole pin…or at least feel like you are! We suggest using this to accessorize an outfit, decorate a bag, or just hang with the rest of your collection!
P.S. Far out for fans of Star Trek, Interstellar, and The Martian!
Details
1.25 x 1"
Gold Plated Enamel Pin
Gold + White
Metal Locking Clasp
By Strike Gently Co.