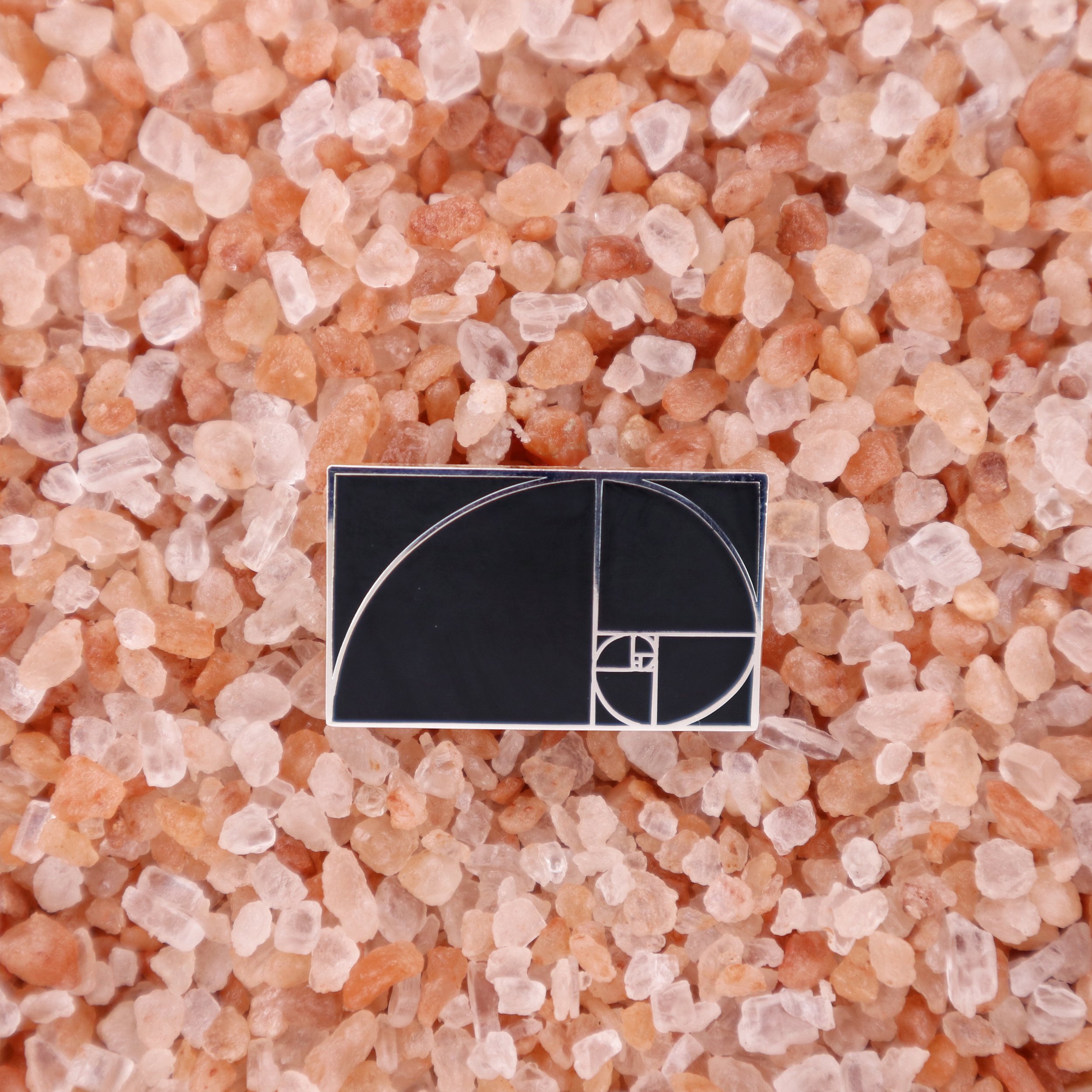 Fibonacci Pin
Being a geek is in style again, so show off your brain and feature this Fibonacci pin in your next look whether you're headed to the classroom, to the lab, or just lounging around. We suggest using this to accessorize an outfit, decorate a bag, or just hang with the rest of your collection!
P.S. Golden for the mathematician, pattern and puzzle lover, or just a fan of geeky stuff!
Details
1.25 x .5"
Silver Plated Enamel Pin
Silver + Black
Metal Locking Clasp
By Strike Gently Co.