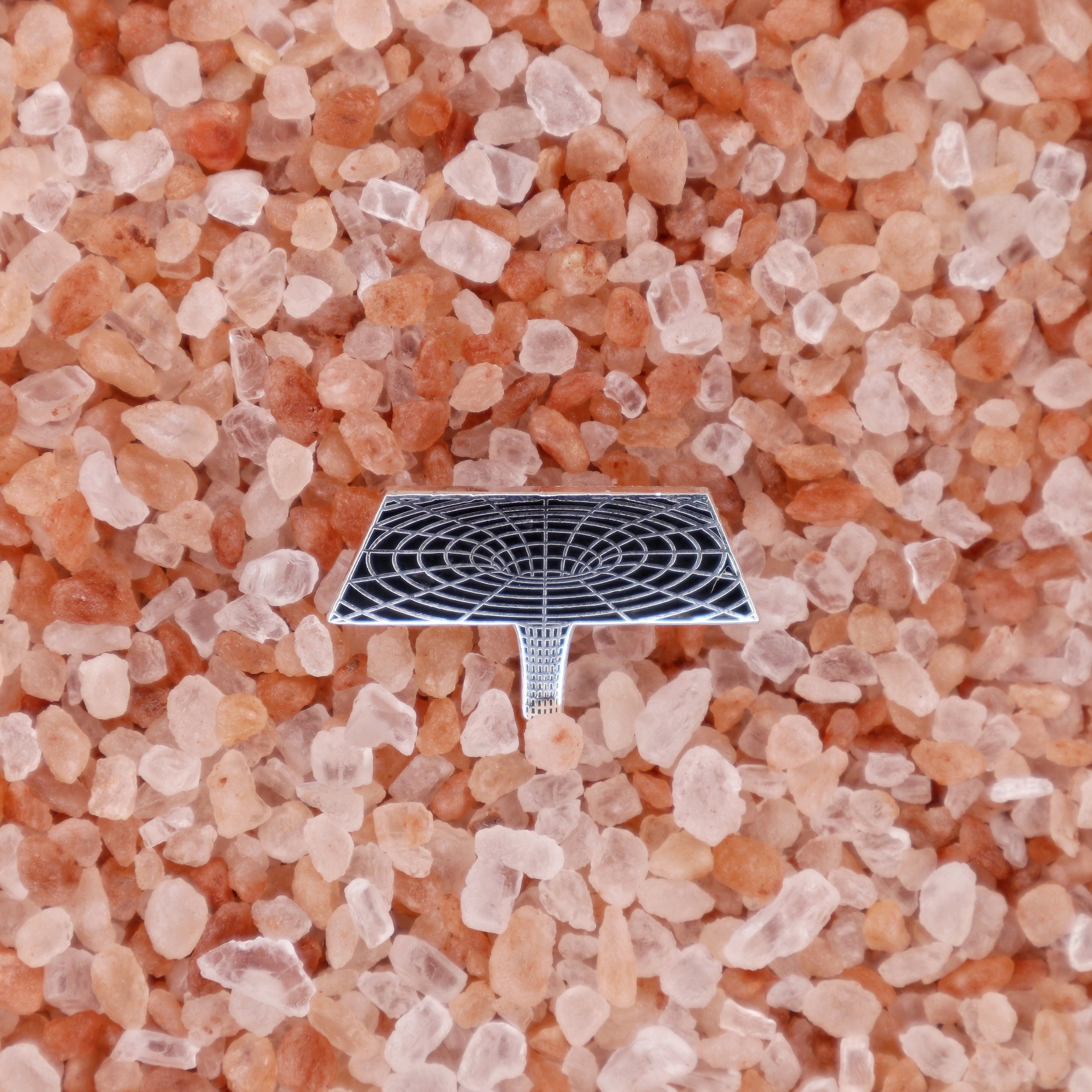 Black Hole Pin
Our miniature black hole only attracts your love of space and science. Show off your inner astronaut at your next event (horizon). We suggest using this to accessorize an outfit, decorate a bag, or just hang with the rest of your collection!
P.S. For fans of Stephen Hawking, Katie Bouman and Elon Musk!
Details
1.25 x .75"
Silver Plated Enamel Pin
Silver + Black
Metal Locking Clasp
By Strike Gently Co.